Your Charleston Real Estate Experts
Whether you are buying or selling a home,
our concierge-style services will seamlessly guide you through the process.
Our goal is to make your real estate experience the best it can possibly be. By focusing on communication, teamwork and market knowledge, we keep you informed every step of the way.
We love real estate because we know how much this home sale or purchase means to you and your family. Now more than ever, it's important to have a full time agent & team beside you, walking you through the process. We have sold hundreds of homes and worked through many difficult situations; and as a result, have a fantastic track record and ensure our clients success!
Coffee with Lauren!
Let's grab coffee! We can discuss your specific situation and needs with no obligation. If we aren't a match, you can walk away with a free cup of coffee and some good, honest insight!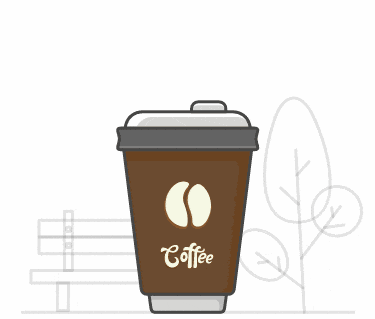 The HOTTEST new listings
Use our free home search tool that's connected to the Charleston MLS. It's got the most up to date listings and prices and is more accurate than the third party sites!
Our team of agents is local Charleston Real Estate Experts. We keep up with market stats and trends on both a local and national level and have helped hundreds of people buy & sell homes. We know we can help you too! We understand real estate on a different level because we don't just 'sell houses', we continuously educate ourselves & our clients to help them make the best decisions possible.
Every client's goals & needs are different. We focus on you and what you need. We do this in the least amount of time and put you in the best financial position possible with your investment. We have the results to prove it!
Moving out of state? We know agents everywhere and can help connect you with one of our national REALTOR® partners who we are associated with through our national coaching program. All of this is what makes Lauren Zurilla & Associates different. Who you work with matters.
"We had the pleasure of working with Lauren during a crazy market! We were doing a cross-country move, and met with her a few times while we were in town and toured a few houses, so she could get a better understanding of what we liked/ didn't like. We knew we would have to act fast in this…"

Kathryn Young

There are several different 'islands' that make up the Charleston region. Each is unique and has a different vibe and of course, different pricing.
Which area speaks to you? Do you want to be near the beach or close to downtown? Perhaps you'd like to be inland a bit? Maybe you'd like to live in a golf course community or be close to a specific school/college?
Our area guides help simplify the process of choosing the perfect location for you.