About Us
Meet Your Charleston Real Estate Experts, Lauren Zurilla & Associates
Lauren Zurilla & Associates REALTORS® | Sales Consultants
The right real estate agent can make all the difference when you buy or sell a home. With a collective 41 years of experience in the market, we are here to be your trusted guides through this ever-changing real estate landscape.
We aim to deliver an exceptional real estate experience. Our extensive market knowledge, strong emphasis on effective communication and collaborative teamwork ensure that you remain well-informed and supported during your home sale or purchase.
At our core, we believe that a successful real estate journey is built on skill, care and understanding. We strive to help you make informed decisions that align with your unique needs and goals. We understand that buying or selling a home is not just a transaction; it's about your life's milestones and financial decisions. We take immense pride in being there for our clients, not just during the process, but long after the deal is done.
Choosing an agent is an important decision, one that directly impacts your experience. Who you choose to work with truly matters. Put our experience, proven track record and commitment to your goals to work for you. Reach out, and let's start the conversation!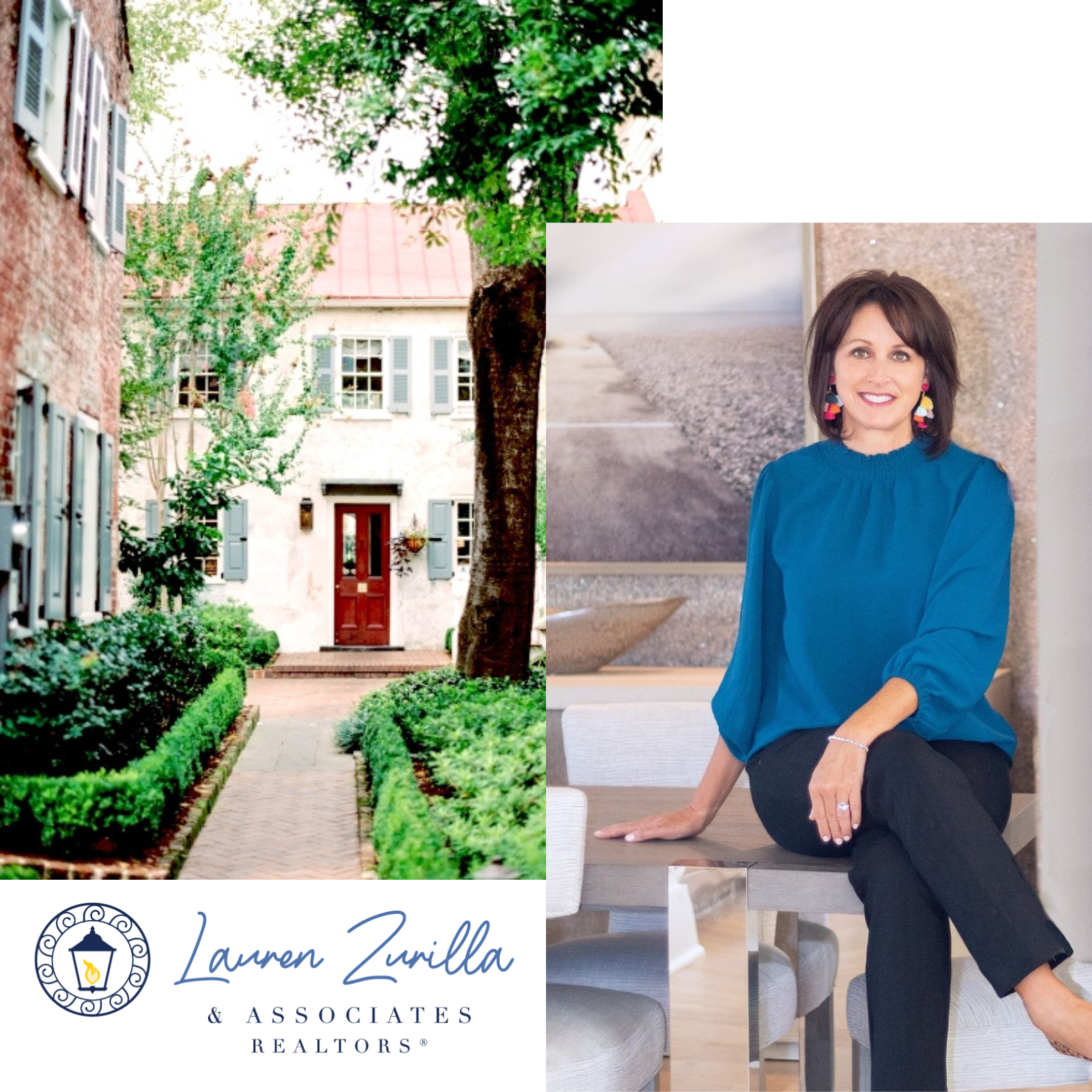 Proud to be your San Francisco real estate experts.
Our Team is made up of 3 talented and experienced real estate specialists, serving the entire San Francisco area. As proud members of the San Francisco community, The AgentFire Team's mission is to simplify the real estate process for you, serve our community with integrity, and help you achieve your home ownership dreams.
With all of the beauty that the South Carolina area has to offer, it's hard to find the perfect place to call home. Our area guides simplify that process by giving you unique market, lifestyle, and demographic insights into each area!