About Us
Meet Your Charleston Real Estate Experts, Lauren Zurilla & Associates
Meet Lauren, Team Lead of Lauren Zurilla & Associates REALTOR® | Sales Consultant
Originally from Maryland, I've moved several times in my adult life and understand that buying a home can be a life-changing event, both emotionally and financially.
You need a skilled, professional, caring agent on your side who really understands the importance of what you are going through. I work hard to make a difference in your life and listen carefully to your needs and goals. Using my 16 years of market knowledge and expertise, I strive to give you the best experience possible when buying or selling your home. I do this while happily creating lifelong relationships with many of my clients. Who you work with matters. Choose an experienced agent who understands the market and has a great reputation amongst their peers. Let's talk!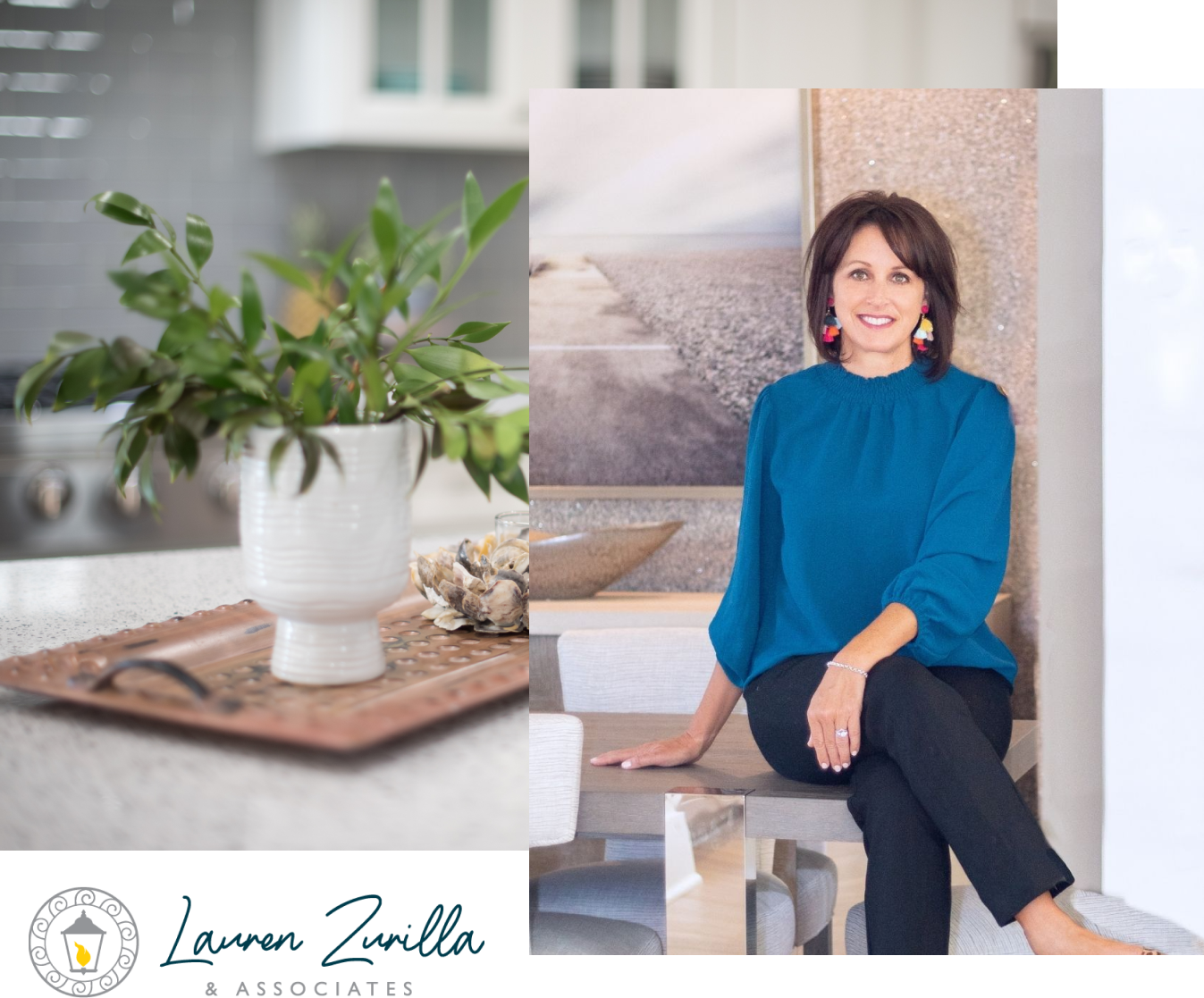 Proud to be your San Francisco real estate experts.
Our Team is made up of 3 talented and experienced real estate specialists, serving the entire San Francisco area. As proud members of the San Francisco community, The AgentFire Team's mission is to simplify the real estate process for you, serve our community with integrity, and help you achieve your home ownership dreams.
With all of the beauty that the South Carolina area has to offer, it's hard to find the perfect place to call home. Our area guides simplify that process by giving you unique market, lifestyle, and demographic insights into each area!