Why buy with Us?
We're here to guide you through every twist and turn of the buying process, so that you can sleep easy at night (in a home that you love ♥).
The Best Home, At The Best Price, Without Any Of The Hassle
Your home will likely be the greatest financial investment you'll ever make. By partnering with Lauren Zurilla & Associates, it can also be your most wise decision. Give yourself every opportunity to come out on top by working with an experienced, caring team that has years of experience to help move you forward.
Full-service buying experience
Buying a home is more than just finding the right property. You need experts who understand the local market and the unique challenges it faces. We have the strategies, resources and tools to guide you from start to finish, seamlessly.
We have access to exclusive properties across the Charleston area that have not yet hit the market. Being affiliated with The Boulevard Company allows us to have knowledge of not only our coming soon listings, but the office's listings before they hit the market. This gives you a 'one up' on the competition.
Our team of lenders, attorneys, home inspectors, insurance agents & contractors have been vetted and used by not only us at our personal homes but by clients too. They are some of the best in Charleston!
We have relationships with everyone you need to help you make your house a home after settlement. Designers, contractors and vendors, we've got you covered.
Expert Advice
We will negotiate the best possible price and terms for your new home. The market is constantly changing and trends are different from neighborhood to neighborhood based on supply and demand. It's imperative to understand this and how to best navigate it in order to get you the best deal.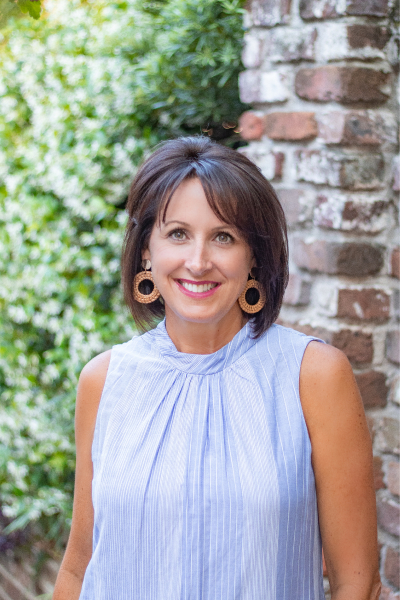 There are several different 'islands' that make up the Charleston region. Each is unique and has a different vibe and of course, different pricing.
Which area speaks to you? Do you want to be near the beach or close to downtown? Perhaps you'd like to be inland a bit? Maybe you'd like to live in a golf course community or be close to a specific school/college?
Our area guides help simplify the process of choosing the perfect location for you.