Why buy with Us?
We're here to guide you through every twist and turn of the buying process, so that you can sleep easy at night (in a home that you love ♥).
The Best Home, At The Best Price, Without Any Of The Hassle
Partnering with Lauren Zurilla & Associates is a wise decision when it comes to one of your largest financial investments – your home. Give yourself every opportunity to reach your goals by working with an experienced, caring team who provides valuable guidance and support throughout your home buying process. We help you move forward.
Full-service buying experience
Buying a home is more than just finding the right property. You need experts who understand the local market and the unique challenges it faces.
Our affiliation with over 300 agents at The Boulevard Company provides you with information about off-market properties & those that have not yet hit the market. You benefit with early access, reduced competition and increased selection.
Our team of lenders, attorneys, home inspectors, insurance agents & contractors have been vetted and used by us personally as well as our clients. They are some of the best in Charleston!
We understand the dynamic nature of the real estate market and the variations in trends across different neighborhoods. We can provide you with valuable insights on pricing trends, comparable sales, and market competition to help you make informed decisions when negotiating the best possible price & terms for your new home.
Expert Advice
Our expertise lies in negotiating the optimal price and terms for your new home. We prioritize understanding the ever-changing market and varying trends across neighborhoods to ensure you get the best deal on your new home.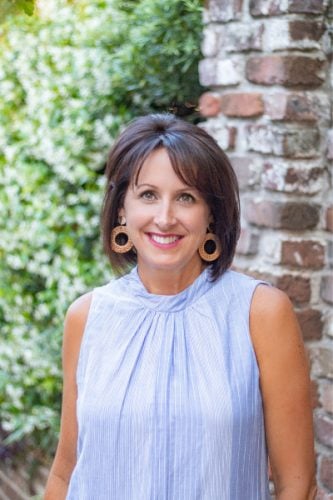 The Charleston region consists of a number of distinct areas, each characterized by its unique atmosphere and varying price ranges.
Are you drawn to the allure of beachfront living or the proximity to downtown? Perhaps you prefer a more inland location, a golf course community or close proximity to a specific school?
Our comprehensive area guides are designed to streamline the decision-making process by assisting you in selecting the ideal location that suits your needs and desires.