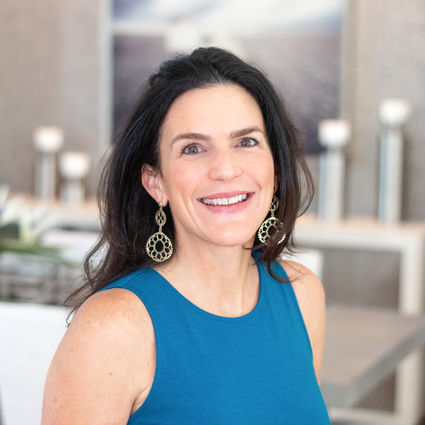 Nicole Garwood
Operations Manager
A little about me
Nicole works with Lauren and Elena as their Operations Manager. She and her family (husband and two daughters) moved to Mount Pleasant in 2019 after falling in love with the Lowcountry's beauty, history and quality of life.
Nicole strives to provide concierge-level service to all of Lauren and Elena's clients. In guiding clients through the logistical aspects of the transaction and keeping track of important deadlines, her goal is to help the home buying or selling process run as smoothly as possible.
In her spare time, she enjoys spending time with family and friends, watching college football (Go Ducks!), spin classes, learning tennis and taking long walks with her rescue dog Bubba!