When considering home renovations, it can be hard to know which renovations will help increase your home's value.  Should you replace your furnace or redo your kitchen? Gut your bathroom or add another one? Put on a new roof or buy new appliances?
Or you might wonder what small, inexpensive things you can do that will make a substantial difference in upgrading your home.
And of course, most importantly, how much money are you going to recoup on the listing price if you do make the investment?
Below is a list of your most worthwhile renovations when it comes to getting your home ready for the market.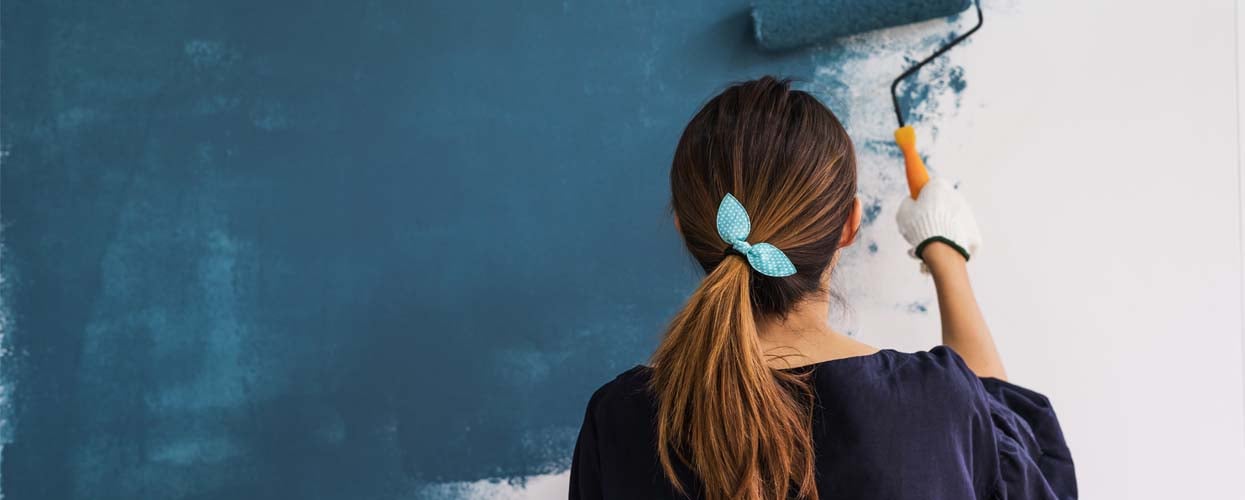 Painting
Return: 100% +
Painting is one of the easiest, fastest and cheapest ways to get your home ready for the market. And the best part is that you might actually make money by doing it! Most painting jobs add more than 100% ROI to the list price, so it is well worth your time to push your furniture to the center of the room and add a fresh coat of paint to your home.
And remember, when it comes to getting your home ready to sell, you want it to be neutral, clean and modern. Painting a living room or a bedroom a bright or unusual color may suit your tastes but won't necessarily suit those of your prospective buyers.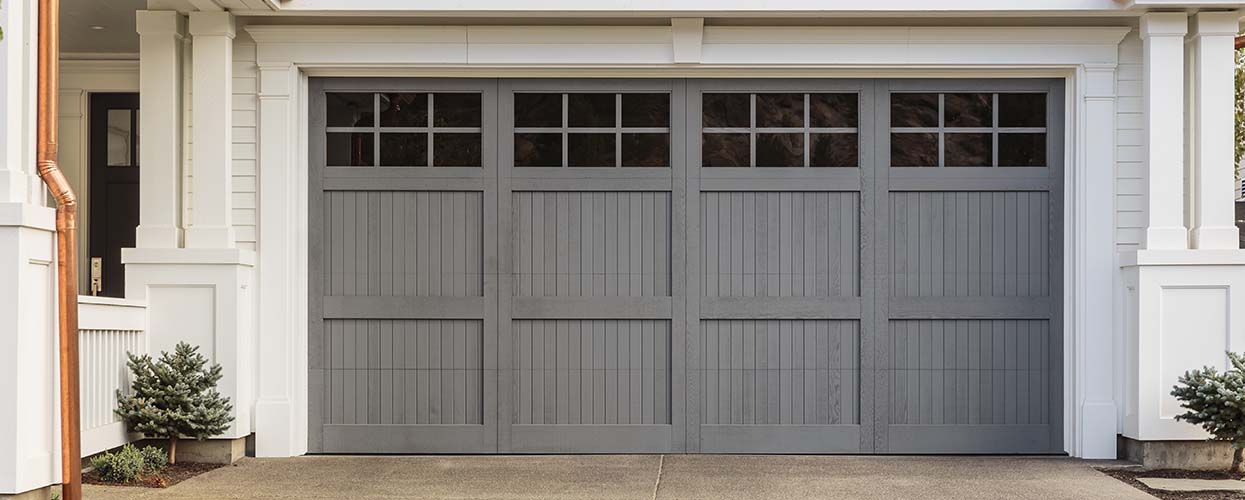 Garage Doors
Return: 98%
Curb appeal is huge when it comes to buying and selling real estate. So getting the outside of your home in tip top shape can lure in the most amount of buyers.
Simple things like landscaping or new potted plants can aid in the outside appeal of your home but one of the biggest things you can do with almost 100% return is replace your garage doors.
As they make up a large percentage of the outside of your home, and are one of the main points of view when driving up to your house, having them in perfect condition will do wonders to the perceived state of your property.
And the best part is you will likely get very close to if not all of your money back on it! It's a win win for both buyer and seller.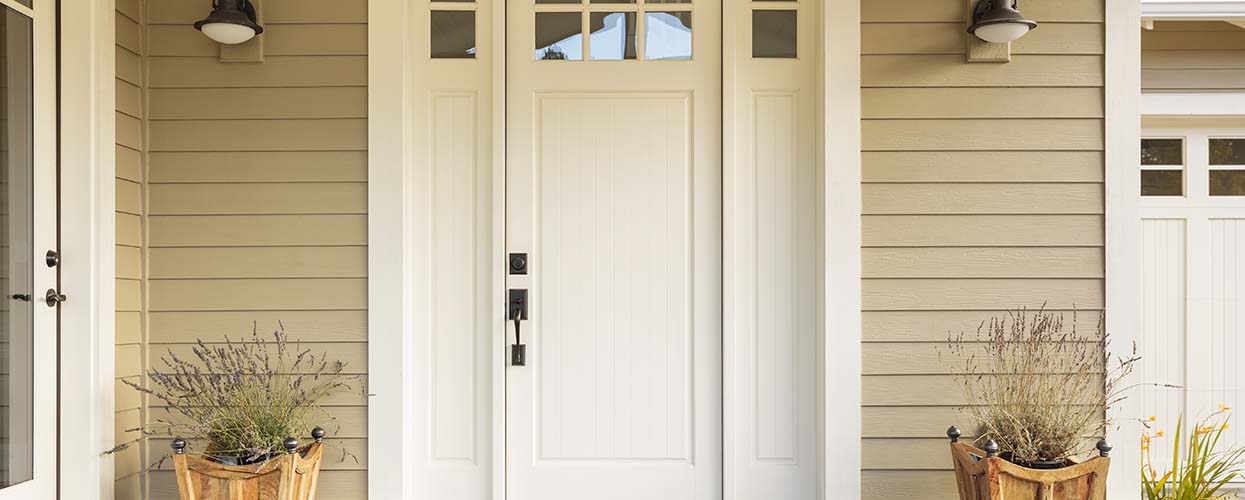 Entry Door
Return: 91%
It seems like a minor upgrade but can make a huge difference when getting your home ready for the market. Again, as with painting, you will want to look for neutral colors that blend well with the outside of your home. You want clean lines and a fresh feel to your front porch, as prospective buyers' first impressions are crucial.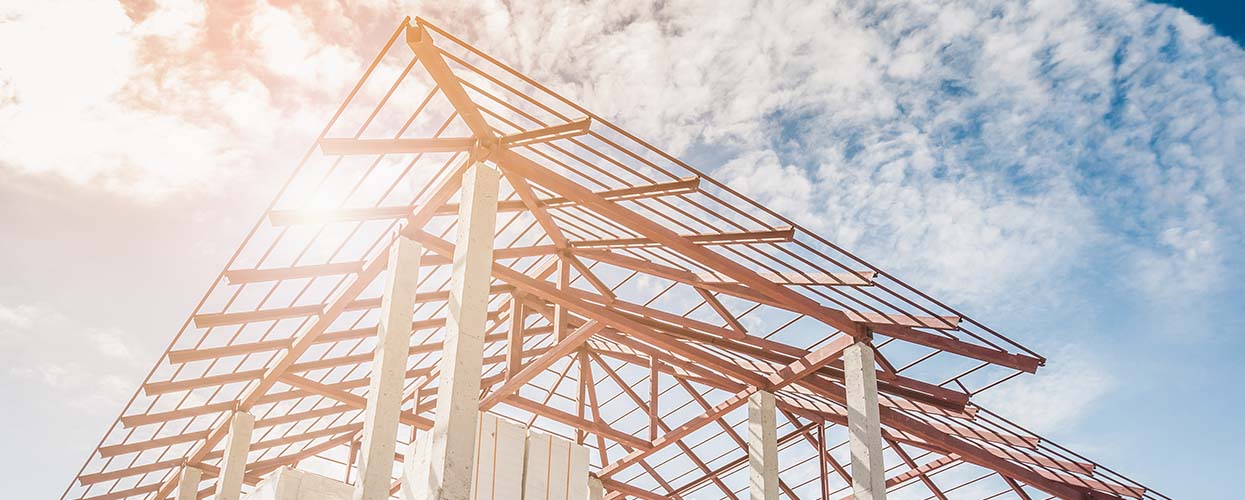 Additional Square Footage
Return: 70%-80%
Most homeowners want more space. And adding an additional room or two will make your home a lot more appealing. Plus you get a large percentage of the investment back. So if your home is on the smaller side then it might make sense to add additional space.
Don't have the space to add square footage?  Re-purpose what you've got!  Add a closet to a room to increase storage, or sub-divide by adding a wall to create a home office or gym.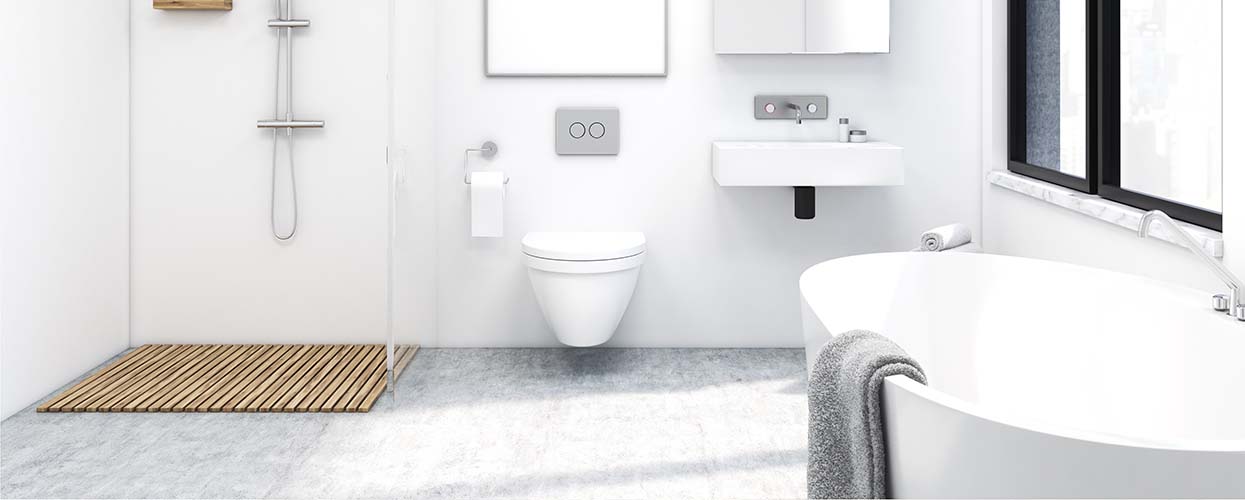 Bathroom Addition
Return: 60%
You have two options when it comes to bathrooms, you can renovate the one you have or add an additional one. For most families, one bathroom might be a deal breaker, so from both a logical and financial perspective, it would make the most sense to add an additional bathroom.
Do your research and find out how many bathrooms are in the other homes in the area. If you are one less than the average on the market, then it will be a deterrent for buyers to view your property.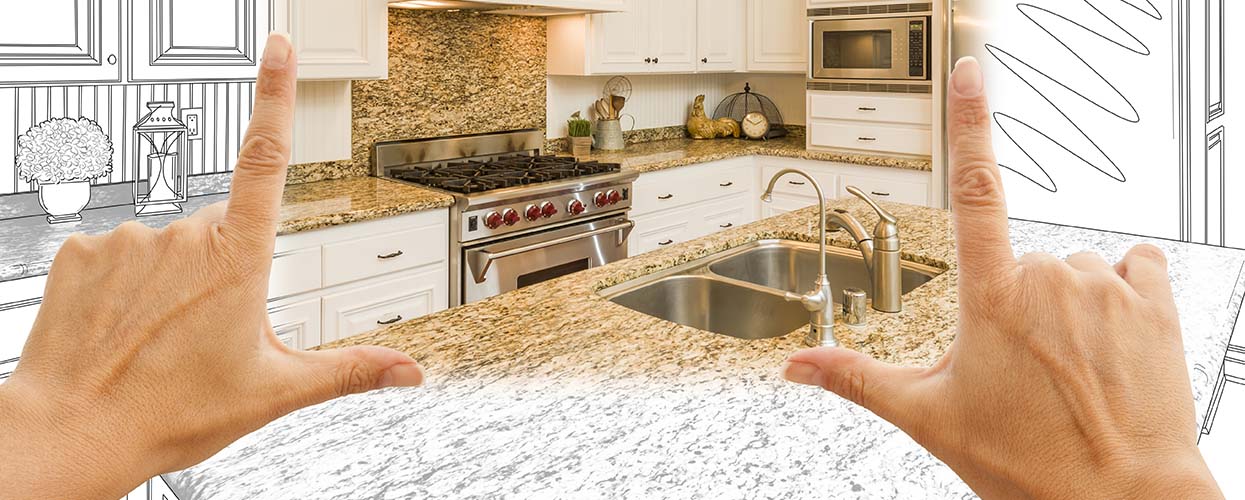 Minor Kitchen Remodel
Return: 81%
There is a big difference between a minor and a major kitchen remodel.
If you are going to be selling in the near future, consider a minor remodel.  This may include new countertops, cabinet hardware, light fixtures and/or faucet.  This could cost anywhere from a couple hundred dollars to a couple thousand dollars.
A major remodel would mean replacing appliances, cabinets, sinks and flooring.  This could run tens of thousands of dollars, so best to do this if you plan to remain in your house for several years.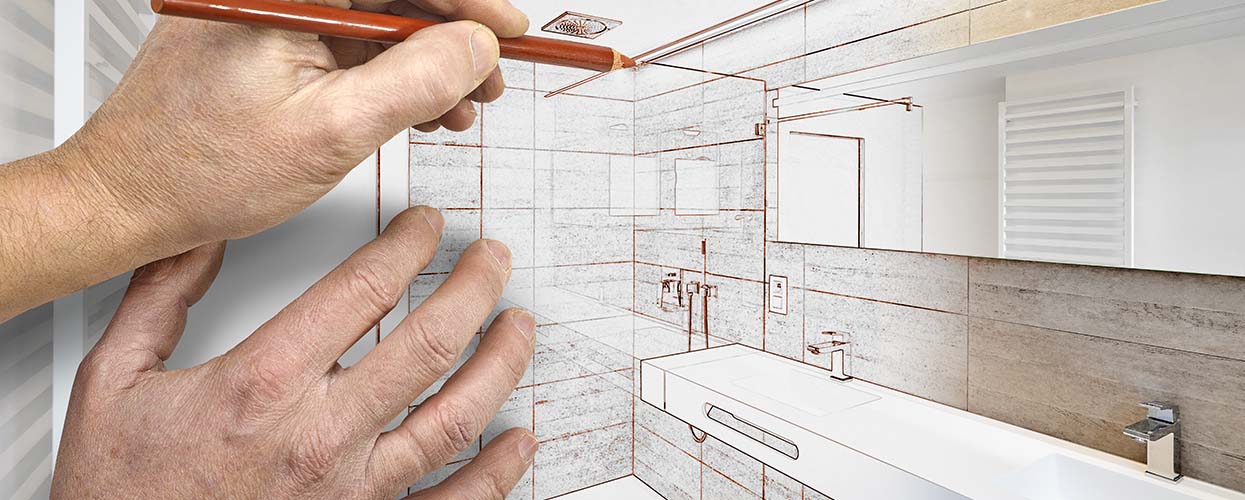 Bathroom Remodel
Return: 70%
Buyers love beautiful kitchens and bathrooms. And although it might make more sense to add a bathroom than to remodel one, if you already have a sufficient number of bathrooms, then remodeling the ones that need it most might be money well spent.
Most articles will tell you to forgo the tub and get a walk in shower, which adds space to the bathroom.  As long as there is at least one tub in the home for potential new owners with young children, you should be good.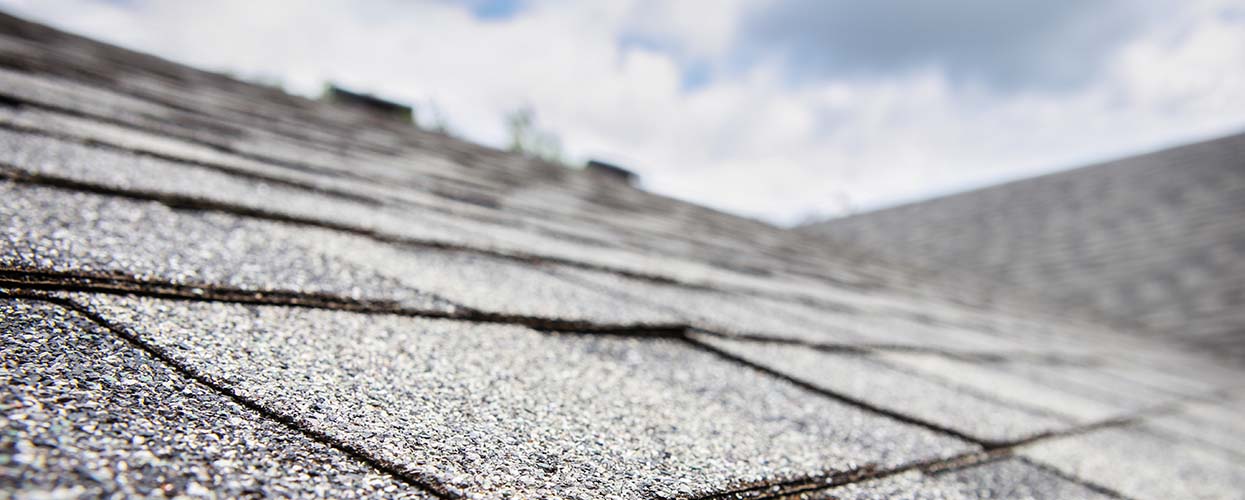 Replacement Roof
Return: 68%
Being able to add 'new roof' to your listing can add a lot more value than you think. While you may only recoup close to 70% of the expense, having a worn out or leaking roof can deter buyers and leave your house sitting on the market.
And remember, the function of your home is going to be buyers top priority, so better to replace the roof than the kitchen counter if the roof is not in good condition.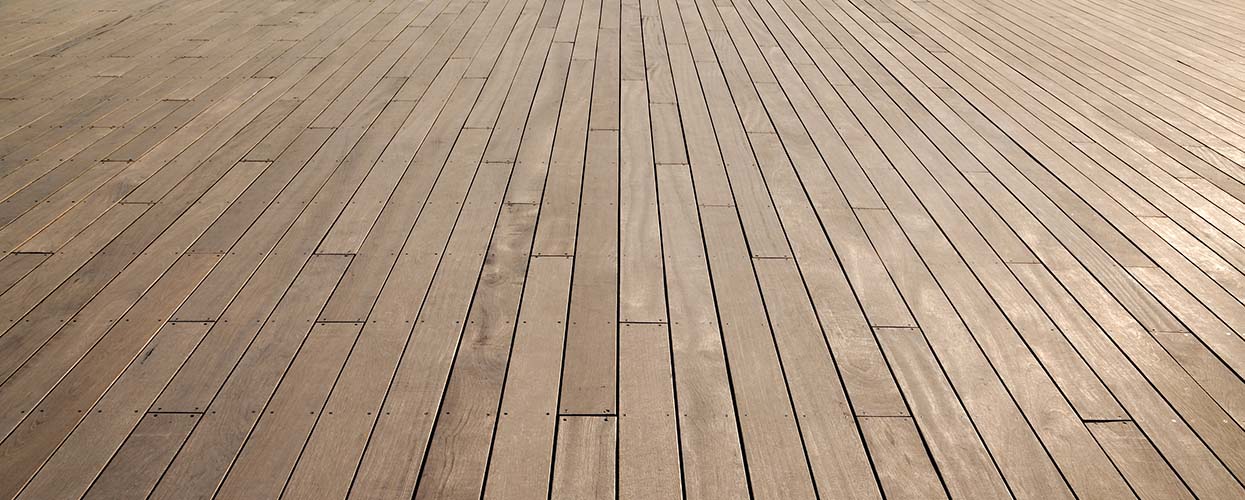 Adding a Deck
Return: 70%
Your home may already have a deck, in which case replacing the wood or refurbishing it may be all you need to do. But if you do not have a deck and decide to put one on your home before you sell, then you will likely get close to three quarters of the cost back in added value to your home.
If you are thinking of selling your home, you have to think like a buyer.
A beautiful kitchen is not going to make up for a broken furnace or a leaking roof. One beautiful bathroom will not make up for the overall lack of bathrooms.
Make a real assessment of your property and what actually needs to be done. Be sure to not overlook the simple things like curb appeal and paint.
To get an idea of what other homes for sale in your neighborhood look like, be sure to use our home search feature on our website.
Need help deciding which projects to tackle?  Reach out – we would be happy to help!
Warmly,
Lauren & Elena | Lauren Zurilla & Associates
Sources
The Paint Colors that can Boost Your Homes Value
These 15 Home Renovations Have The Highest Return on Investment
Which Home Improvements Pay Off?
Deck Building: What Will Be Your Return On Investment?